I think we in Switzerland lack courage and the associated willingness to take risks. This is what Albanians bring to the business world
Friday, November 25, 2022 – 18:20
Michel Bernet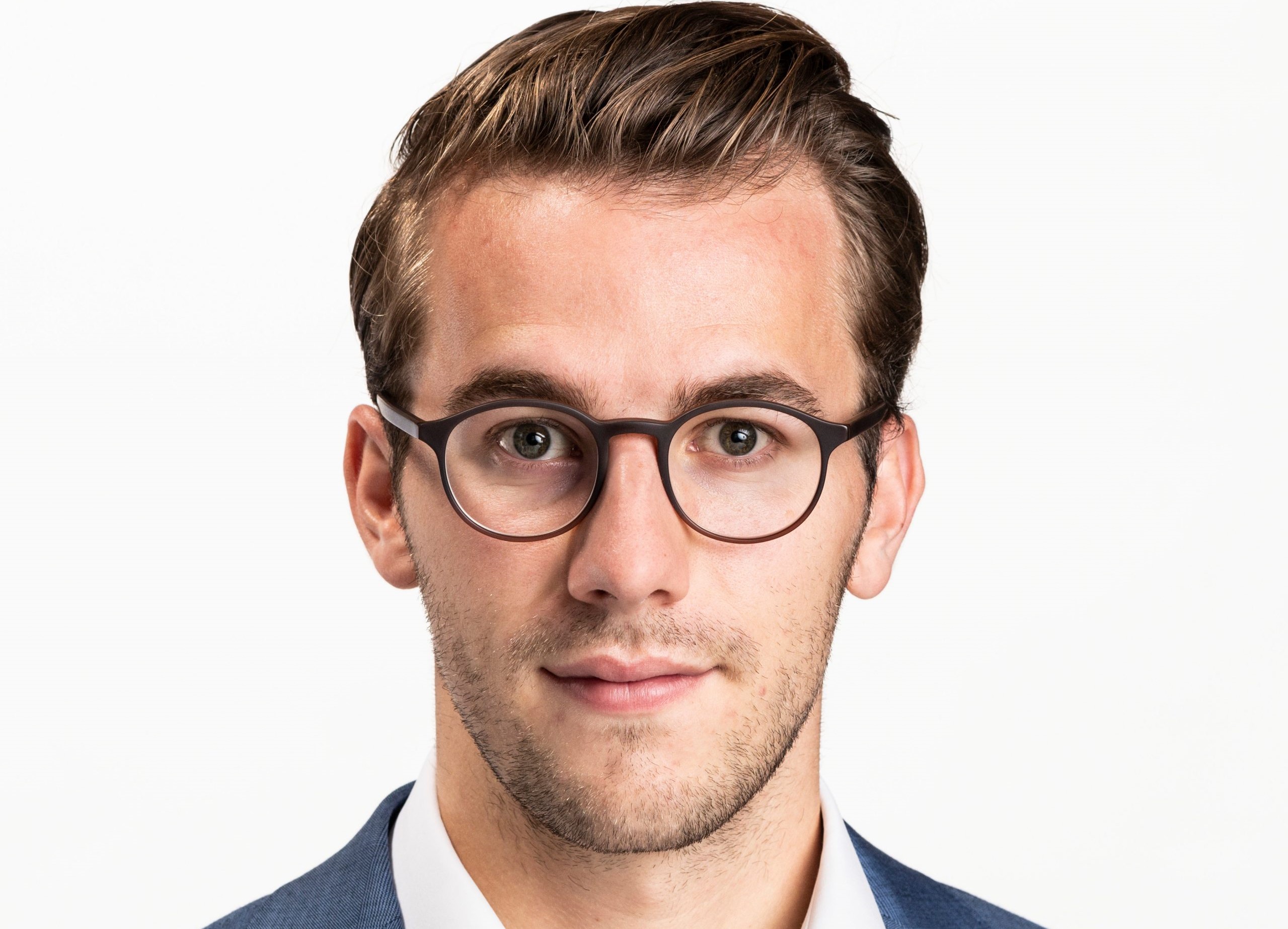 Andre Silberschmidt is a member of the National Council of the FDP in Zurich and an enterprising businessman. In 2017 he founded kaisin. He founded Bouquet Bowls, a food concept that he uses in 7 locations. The economist serves as an assistant to management and board of directors at the transportation company Planzer and is on the board of directors of Jucker Farm, among others. https://www.andrisilberschmidt.ch/about-me/

Ukraine crisis, soaring energy prices, soaring inflation – what are politicians doing for Swiss businessmen in these difficult times?
as such: Swiss policy is not known for short-term economic measures. We are committed to ensuring that the framework conditions for Swiss businessmen are always good. This means, among other things: secure energy supplies, lack of regulation, and open markets.
Is it still worth becoming an entrepreneur today? And if so, why?
AS: I amI hope that. Purely financially, of course, it depends on the idea and the people with whom you set up a company. But it's only worth it because of the path you take, the people you meet, and the unique experiences.
They complain that Switzerland has slipped into the middle band in terms of innovative strength in the international rankings. What do you do about it?
as such: I co-founded the parliamentary group "Startups and Entrepreneurship" to consolidate entrepreneurial thinking and its issues in all parties. It begins with the digitization and simplification of setting up a business, continues with better access to employees and growth-stage capital and ends with social security for "failed" entrepreneurs. We've never done enough to nurture the startup ecosystem.
The Swiss-Albanian community is very entrepreneurial. What qualities can you offer to the Swiss economy?
as such: Bravery. I think we in Switzerland lack courage and the associated willingness to take risks.
You are a do-it-yourself catering entrepreneur and offer Poké Bowls. How much have you changed as an entrepreneur in the past two or three years? What did you learn during the crisis?
as such: Oh… I learned a lot. It was a difficult time, especially for the food industry. Thanks to our staff and flexible business model (lots of pick-up and drop-off), we've weathered the crisis pretty well. Entrepreneurs always survive the crisis better, because you need to be able to quickly adapt to new conditions.
How do you see the future prospects of gastronomy?
as such: The trend towards sustainability, healthy eating, and alternative proteins is in full swing, but it hasn't really "taken off" yet. I think gastronomy will change a lot in the future and give us more fun.
Like entrepreneurship?
as such: Entrepreneurship creates jobs and creates wealth. There is no future without entrepreneurship. So we must support people who think and act in an entrepreneurial way. You create our future.
And what about the Swiss economy as a whole?
as such: In the short term, due to global events (war, inflation, pandemic), the outlook will not be good. If we stand for the principles of a market economy, I am confident that prosperity will continue to increase for all over the medium term.
What are your personal business goals?
as such: Kaisin is our gastronomy pioneer. Is to continue to grow healthy with running funds. We will soon be opening our 10th location – an amazing number. But the challenges are not diminishing, on the contrary. I've also started investing in friends' young companies, which I also enjoy. I want to accompany them on their way.
Swissalbs Entrepreneur Award
On November 26, 2022, #swissalbs, the umbrella organization for the Swiss-Albanian community, will award the Swiss Entrepreneurs Award for the second time in Zurich. The jury includes FDP National Counsellor Andrei Silberschmidt, Vlaznim Zeha, Nadine Jorgensen, Roland Brak and Jetun Tola.
On behalf of #swissalbs, Michel Pernet interviewed the jury members about the current economic situation and their entrepreneurial vibe.
---
Interesting news from the Internet