On Wednesday, an armed attacker wearing a clown mask terrorized a shop in Zerbst (Anhalt-Bitterfeld). Now the police are looking for him.
Zerbst / Anhalt – On Wednesday, an armed attacker wearing a clown mask terrified a shop in Zerbest (Anhalt Bitterfeld). Now she is looking police after him.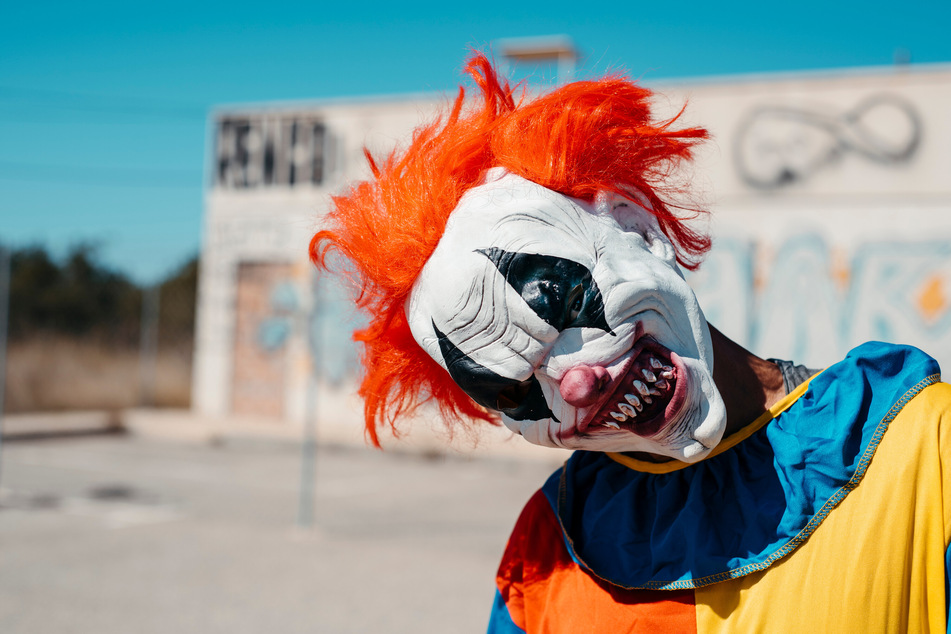 In a joint press release, the The Public Prosecutor's Office and the Dessau-Roßlau Police Inspectorate about the incident, which occurred around 10 am on Wednesday.
Accordingly, the offender entered a shop on Dobritzer Straße and immediately attracted attention with his eye-catching headdress: a clown mask.
While threatening the 63-year-old with a knife-like weapon, he demanded that he hand over cash – to which the cashier did not respond, even after repeated threats.
Just when the 63-year-old wanted to call the police, the robber seemed frightened and ran out of the shop in the direction of Mozartstrasse.
Although the police began a search shortly thereafter, the "clown" could not be located. So should now witnesses helps.
About 1.80 meters long
Their ages range from 20 to 25 years
Slim figure
Black hoodie, black sweatpants
Mostly white clown mask with a bloody mouth ("horror clown")
speak german
Information about the crime and/or offender must be provided under the number 039237160 or by e-mail to lfz.pi-de@polizei.sachsen-anhalt.de are reported.