November 23, 2022
The event, organized in Sicily by the international fruit and vegetable fair Macfrut and the Pachino IGP tomato protection consortium, formed the basis for a comprehensive analysis of Marketing strategies.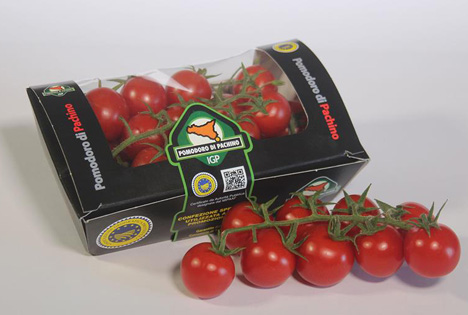 Photo © Macfrut
The world of tomatoes and their grafting strategies were the focus of a conference on November 10, in Portobalo, in the Syracuse area and online. The event brought together more than 300 people from across the tomato supply chain, especially farmers, agronomists, the world of distribution chains and enterprises.
Quality tomatoes, as evidenced by Ismea's research, are the cornerstone of the fruit and vegetable division with a share of 15% of total spend. It is, in fact, the most important fresh vegetable in the Italian family shopping basket. And this is thanks to a very wide range of varieties, types (round, ribbed, round with vine, cherry tomato, datrino, ox heart, camon, …) and different uses (sauces, salads, snacks).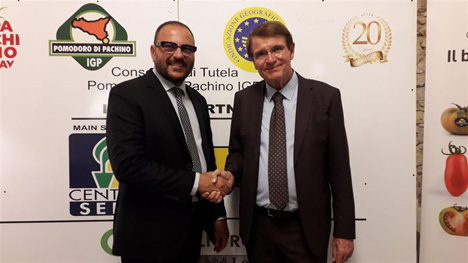 Photo © Macfrut
Total production was around 1 million tons with a slight increase even in the long term (+9.5% in 10 years) with annual per capita consumption of 18 kg and also increased by 12.9% over the decade. The first place in production is Sicily with about 40% of the area (about 25,000 hectares in all of Italy), followed at some distance by Lazio and Puglia. In terms of cost, the prices of current tomato inputs also rose sharply from the second half of 2021, with the largest increases being in fertilizers, fuel and electricity. Despite the price increase, sales increased (+8%) in the three-year period 2019-2021, while also stabilizing in the months January-October 2022. (Source: Ismea).
A round table was also held to compare different experiences from the Italian and European wholesale world, questioning marketing strategies and the desires of end consumers.
Source: Ismea / Macfrut
Release date: 11/23/2022