Source: Vertical Entertainment
If you like entertaining, intelligent, British-themed heist films, we may have a tip for you.
Sam Bradford's debut, The Pay Day, is set in a pandemic-hit world and tells the story of frustrated IT expert Jennifer (Kyle Fry of Edge of Tomorrow) who finds herself in financial trouble and is hired by a crime boss to steal. Valuable data from … to steal from her company, which could fetch millions on the black market. Jennifer dares this dangerous, mind-boggling mission, but a charming con artist, played by Sam Benjamin (The Vengeance Man), foils her plans when he tries to claim the digital loot for himself. A game of cat and mouse begins, as sparks may fly between the two opponents. Actors, Frye and Bejnamin, co-wrote the screenplay for the film, and Frye produced it. She previously worked with Bradford as co-director of the short film Faces.
The most famous actor in the movie is veteran British actor Simon Callow, known for Four Weddings and a Funeral, Ace Ventura, Shakeapeare in Love and most recently, Marvel's Hawkeye. He plays Gates, who entrusts Jennifer with her mission.
Watch the trailer for the movie below, which looks like the best Guy Ritchie movie and has all the charm of classic heist movies. Reviews so far have been mixed, but it's not bad, and with a runtime of 92 minutes, there's probably not much that could go wrong with the movie on a rainy evening.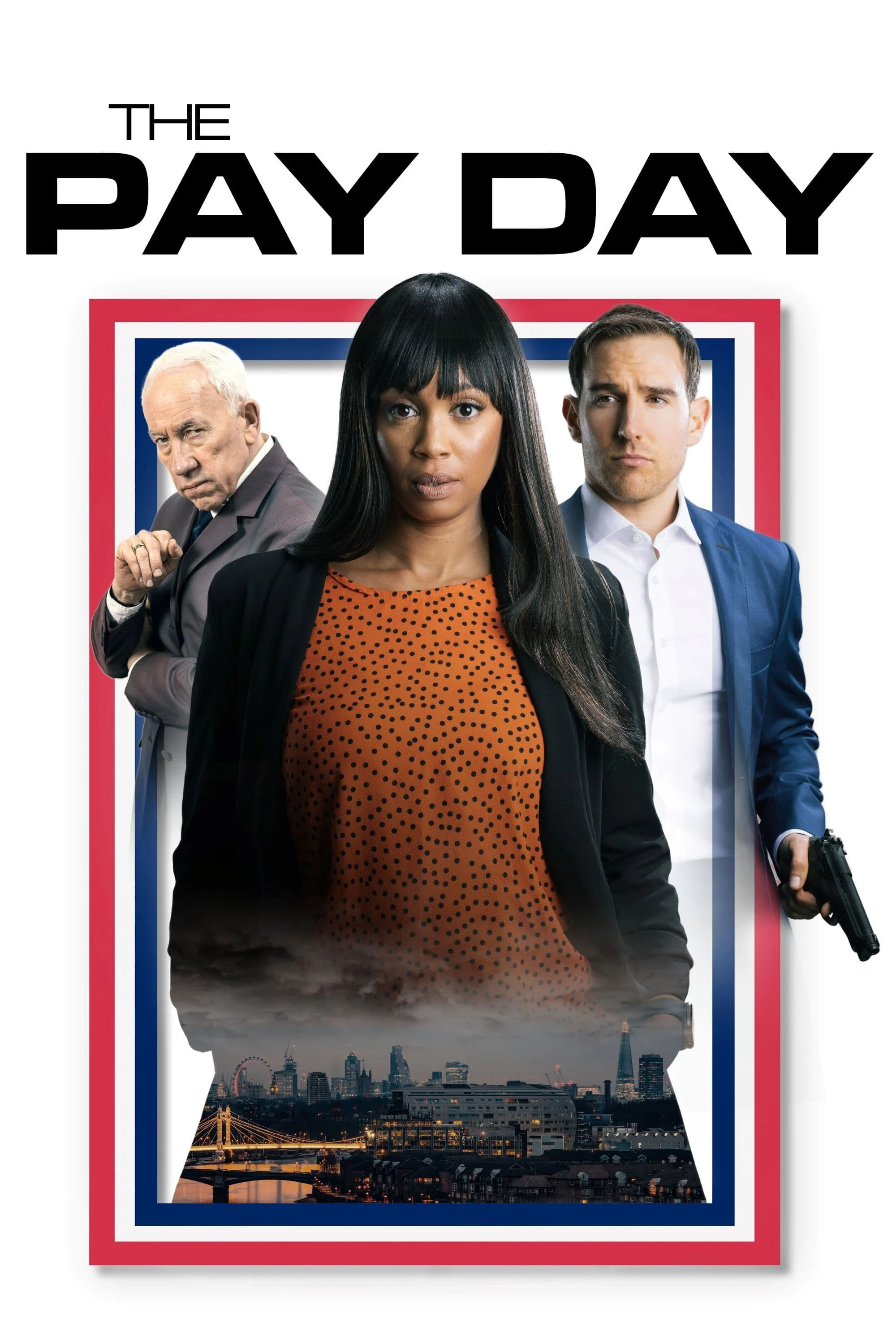 In the United States, The Pay Day was released digitally on November 11 and in select theaters on November 14. It will be released in its home country of the United Kingdom in early December. It does not have a German start date yet.