On Saturday, August 20, the National Civil Police arrested two extortionists who tried to escape after extorting money from their victims in Quezaltepec.
People identified as Abelio Aquino Contreras, alias Tiburón; and Eric Blademir, aka Demente.
The blackmailers had come to the area to threaten their victims with death and demanded regular payments from them, and on Saturday they collected $400 in this way.
They were intercepted by the police in a red Kia brand car, the plate P713 963 in which they intended to escape.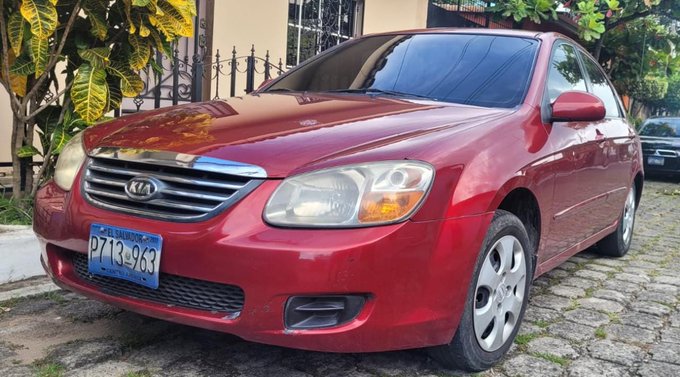 "A car they came in to demand extortion and more than $400 they received through death threats was seized," the Palestinian National Council said.