Today, Wednesday, the Energy Office announced the approval of a new increase in the cost of electricity in the country that will be applied to the price of electricity from July 1, 2022 to June 30, 2023.
According to the agency, the adjustment means an increase in cost per kilowatt-hour (kWh) of $0.04578.
For a residential customer with an average consumption of 800 kWh per month, the new price for electricity service will be 33.4 cents per kWh.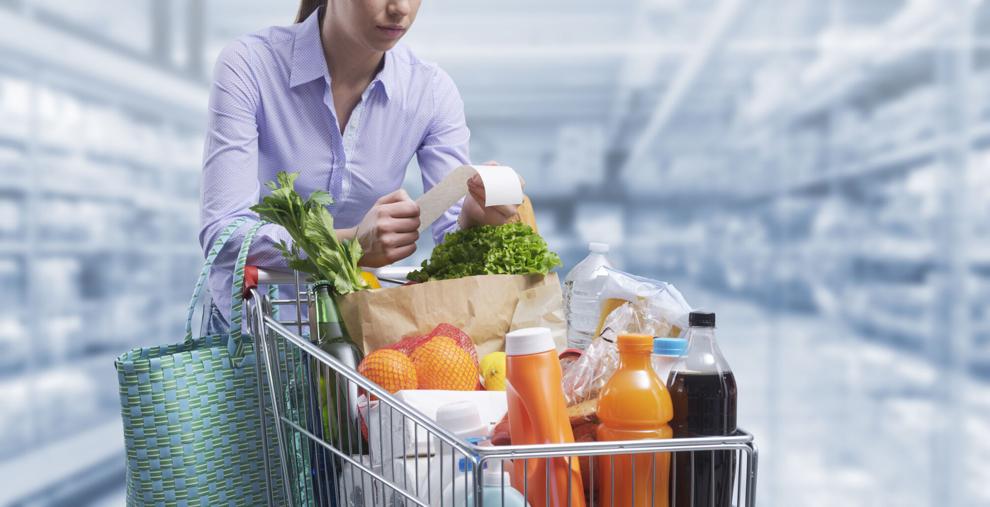 "The factor that continues to influence the cost of servicing electricity in Puerto Rico is the international price of oil and other fossil fuels," the head of the Energy Office, Edison Aviles Delez, stated in written statements.
Among the factors taken into account by the bureau for approval of the quarterly amendment were the purchase of fuel and energy, as well as fuel subsidies.
It was also noted that the Bureau of Energy has approved annual adjustment factors that will apply to the electricity rate from July 1, 2022 to June 30, 2023. For this purpose, Contribution in lieu of Taxes (CELI) has been taken into account.), Social Interest Support and other benefits.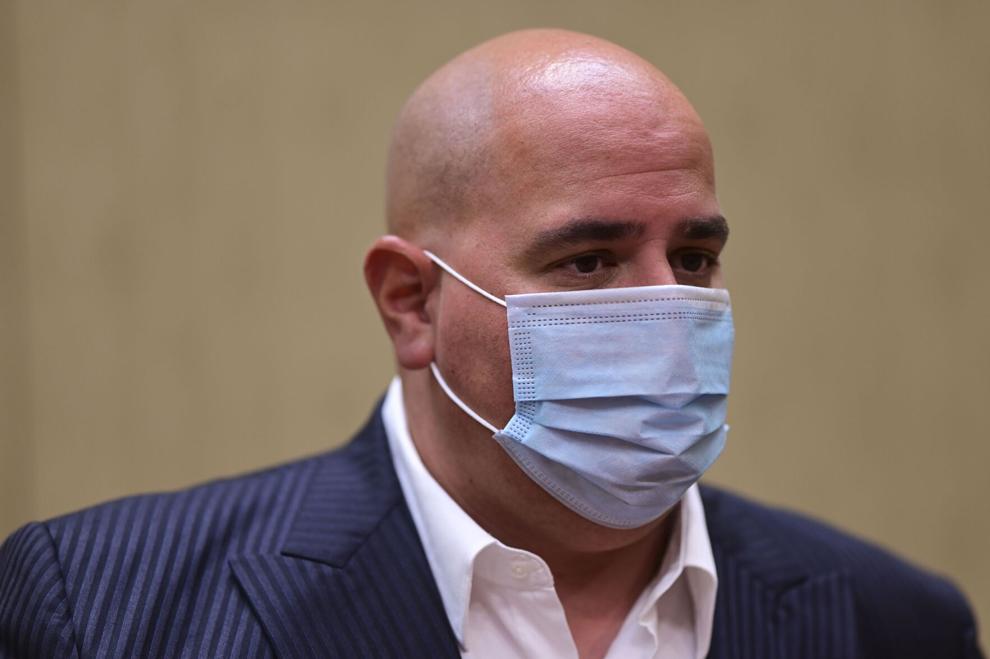 The cost per kilowatt-hour will be reviewed again on or before October 1, 2022, the bureau said.
"I reiterate my call for the entire country, in particular the (Electric Energy) Authority and LUMA, to focus on the transition to renewable energies, particularly with large-scale solar projects. Otherwise, we will continue to be hijacked by fluctuations in diesel and natural gas prices," added Aviles Deliz.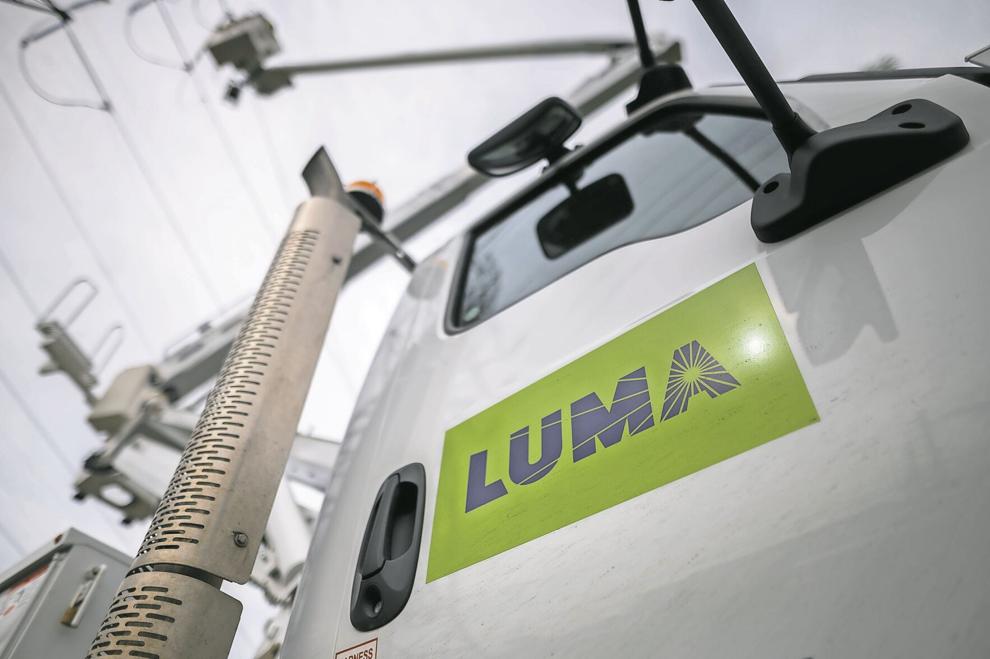 In the meantime, the Energy Office ordered the Electricity Authority to submit a detailed report on the fifteenth of each month on the results of the actions taken in relation to claims under contracts concluded between the authority, and the two companies, New Fortress and Naturgy, the failure to provide natural gas forcing the General Corporation to replace This fuel is diesel, which means higher generation costs.