In recent years, cooperatives in Puerto Rico have increased their membership, as well as the demand for their financial products, such as energy savings system loans, according to the Statistical information analysis for Credit and Savings Cooperatives in Puerto Rico From the first quarter of 2022.
One of the lines with The biggest increase is those called "green" loans for the purchase of solar panels. growth In the past 24 months, it's been a staggering, between 78% and 150%.. We hope to close 2022 with more than $100 million in loans of this type," said Rafael Sanchez, Executive Vice President of The Public Corporation for the Supervision and Insurance of Puerto Rican Cooperatives (COSEC).
in 2019Manufactured 406 solar panel loans totaling $8,304,080.92. for the year 2020was the total 791 loans, an increase of 144% over the previous year, amounting to $20,278,444.28.
for the year 2021the number increased to 1,376 loans, an increase of 76% for a total of $35,657,502.34. In the In the first quarter of 2022, 266 "green" loans closed for a total of $43,656,379.21, an increase of 22% over 2021 for the same period.
The demand for this financial product, according to the Executive, is due to the consumer's need to seek savings options – after increasing prices for food, basic necessities and services – by purchasing more efficient equipment to reduce energy costs that have been steadily rising.
Request more loans to buy vehicles
Car and commercial vehicle purchase loans have also been very well accepted by cooperative clients, especially in cities outside the metropolitan area.
"Commercial loans secured by their mortgages have seen a small-town business boom, but the most growing are auto loans," Sanchez said.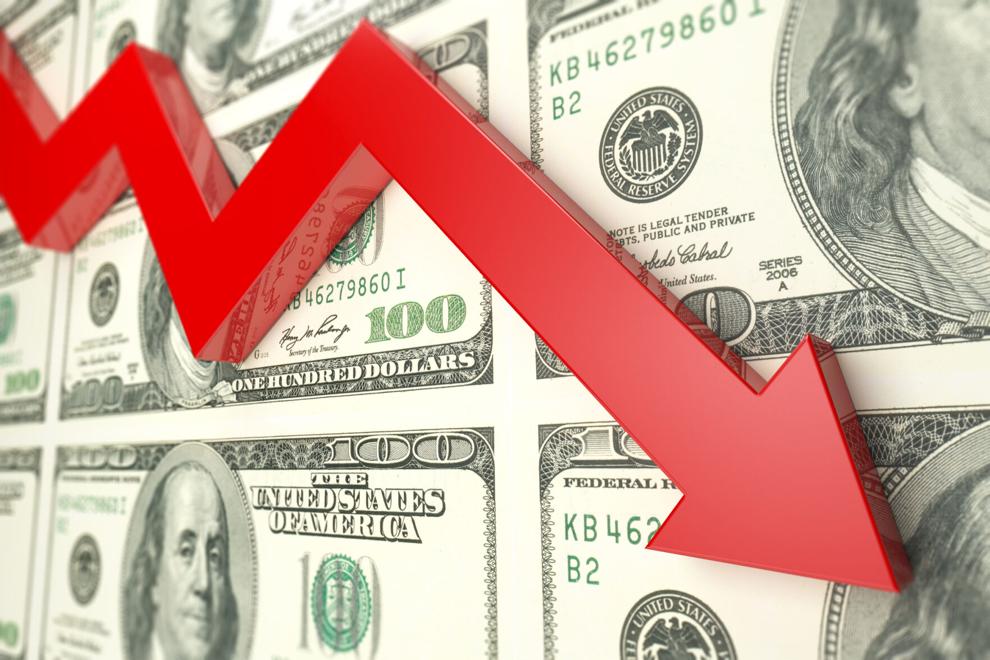 As of March 31, 2022Total Loans in the auto line savings and credit cooperatives portfolio amounted to $5,749 million; Increase of $451 million (8.51%) compared to the previous year. The distribution of the loan portfolio is reflected in personal loans at 39%, mortgages at 25% and auto loans at 24%.
More members in cooperatives
Nowadays There are 108 registered savings and credit cooperatives (CACs) Insured and regulated by Cossec and the trend in the number of partners is constantly increasing. Between 2018 and 2022, membership increased from 988,983 to 1,110,581. This means a total of 121,598 additional members, which is an increase of 12%.
Cooperatives increased their assets and capital reserve by 31% and 4.36% respectively compared to 2018. For 2022, total assets reflected an increase of 8.62% compared to 2021. Total shares and deposits amounted to $10,829 million. This is a 31% increase compared to 2018, and an 8.20% increase compared to 2021.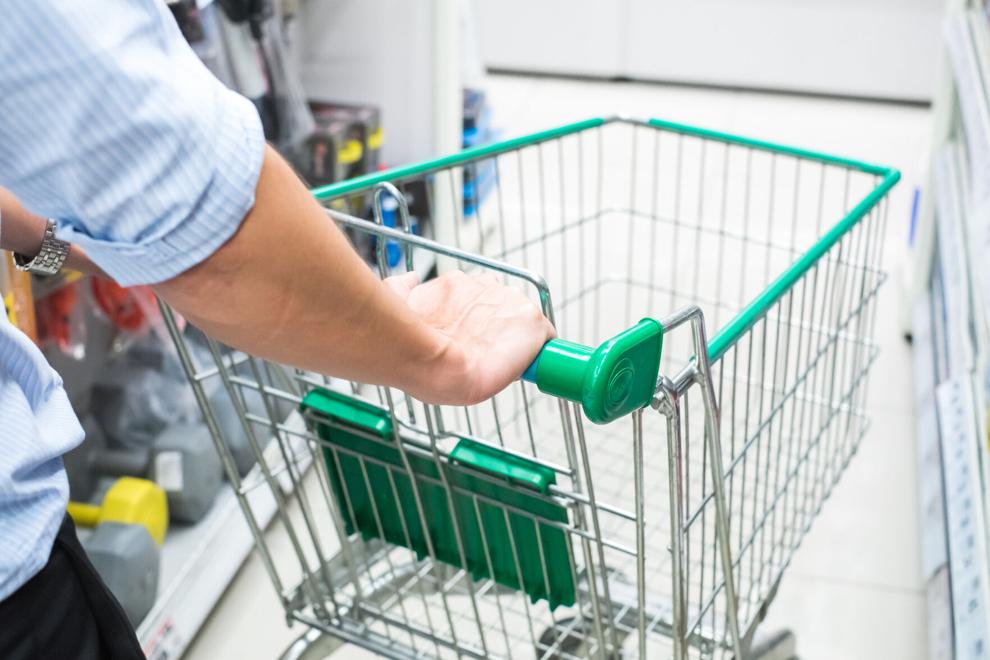 The distribution of deposits is 70% in savings accounts, 14% in savings certificates, 7% in checking accounts and 6% in certificates of deposit, followed by other products in lower demand such as IRAs.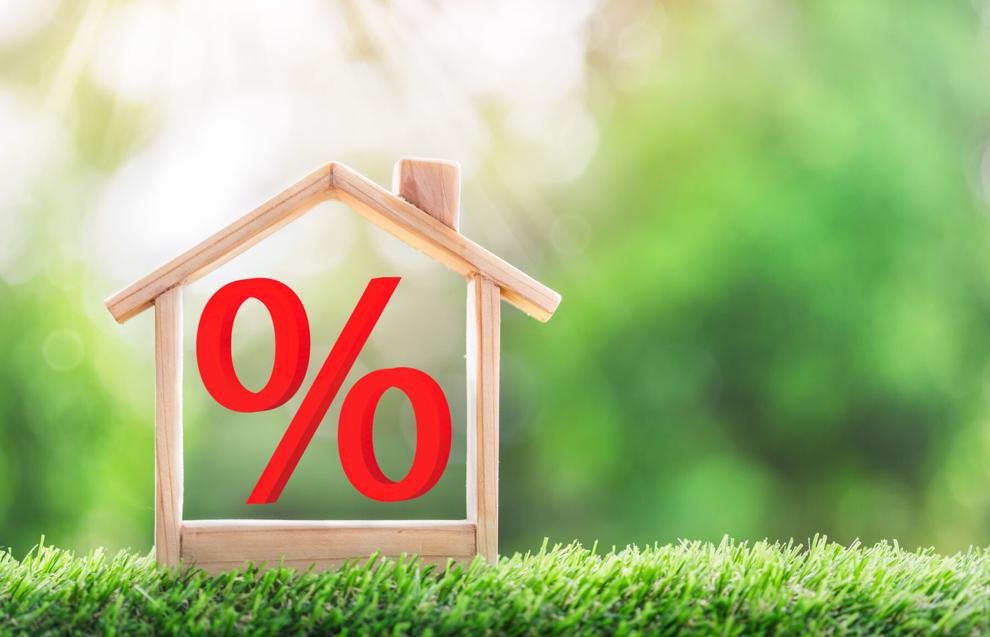 First the federal aid to individuals arrived and now the infrastructure development aid is disbursed, which will benefit cooperatives for the next five years. The vice president explained about the expectations of cooperatives in the short and medium term.