Although the biggest impacts from the rain have yet to occur, there are already floods in Havana and other parts of the country.
Cuban meteorologist Jose Rubera confirmed in the last few minutes that large areas of rain are already affecting the west and center of the country, accompanying the meteorological phenomenon that is currently passing through the Gulf of Mexico.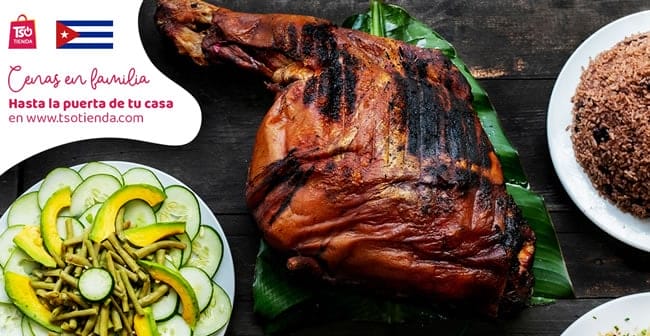 According to the specialist, the most important thing is not whether it will become a tropical storm or get stronger, but specifically the accumulated precipitation that it will generate in the country.
"In the middle and especially in the west and on the island of youth (…) this rain is what affects us and will continue to affect us today. It is the important thing because it is what produces floods."
pictures
Some images currently show flooding in the xonas areas of Havana and neighborhoods such as Cuatro Caminos: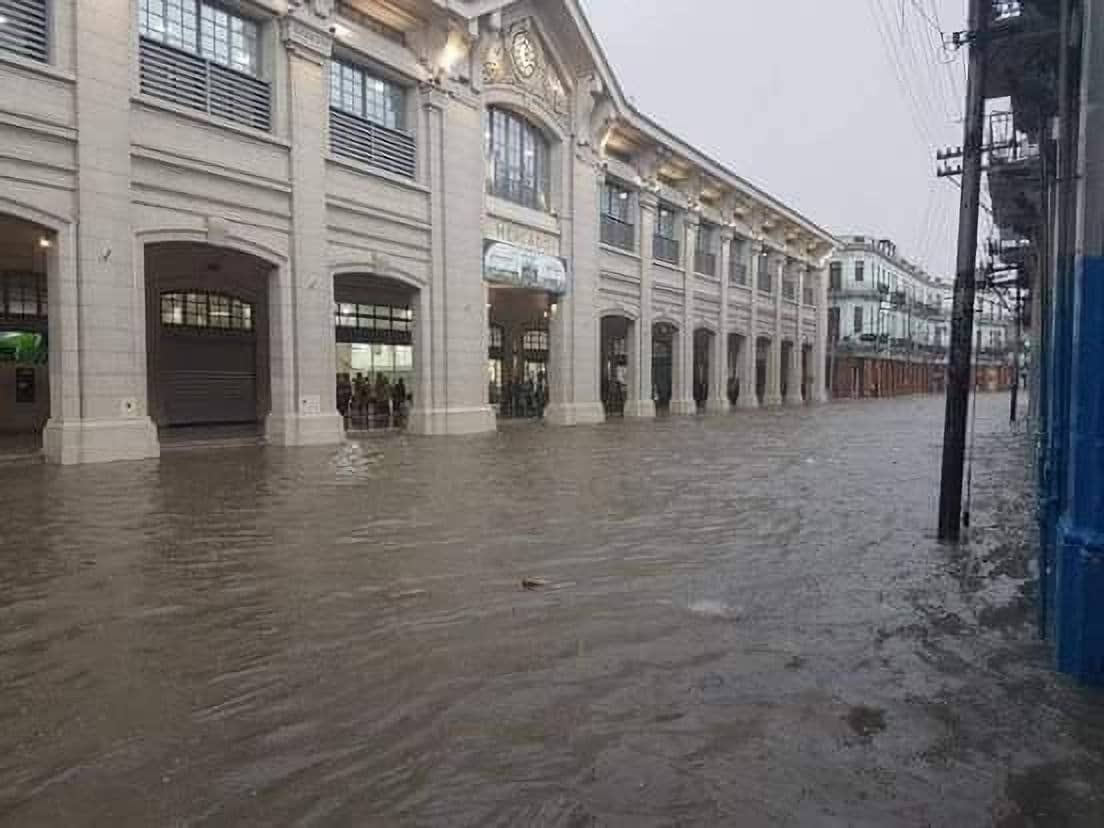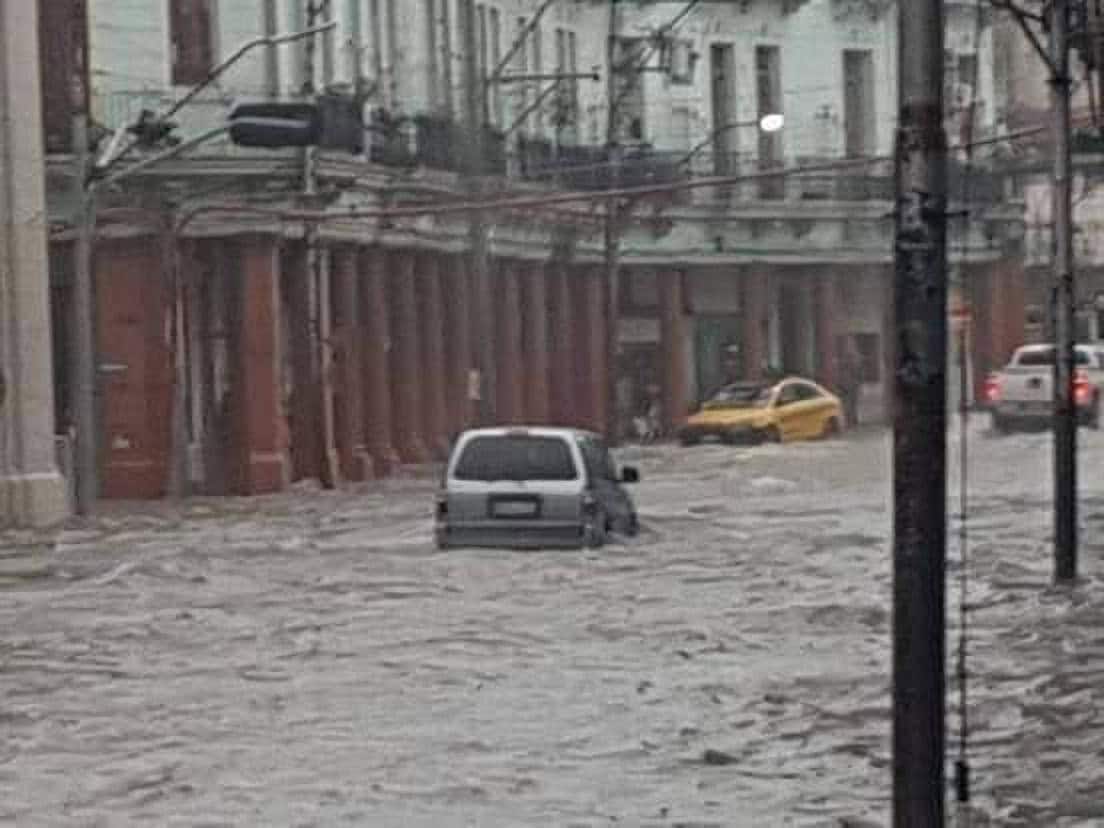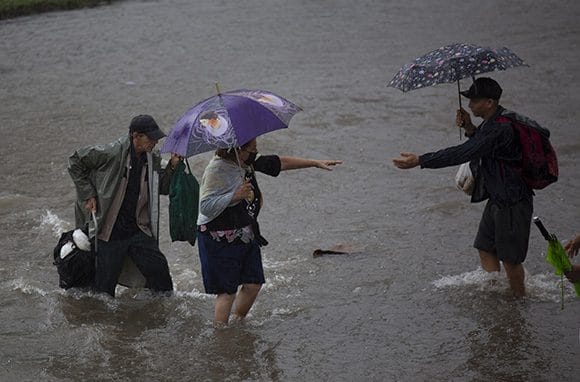 In some pictures you can see what level of precipitation has already reached.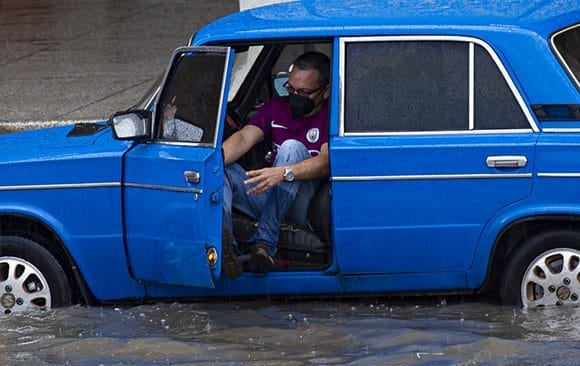 Precipitation should continue and become more numerous and intense as the system moves near or over the west of the country. In any case, the areas with the largest cloud pattern are to the right, so it will affect a large part of the national territory.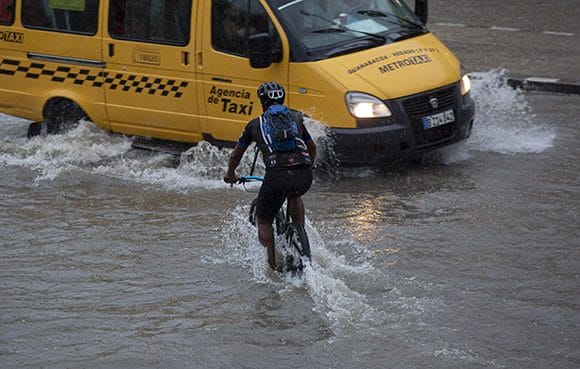 Even more worrying is the saturation of the soil after the rains in recent days, which could lead to flooding in coastal and low-lying areas of the archipelago.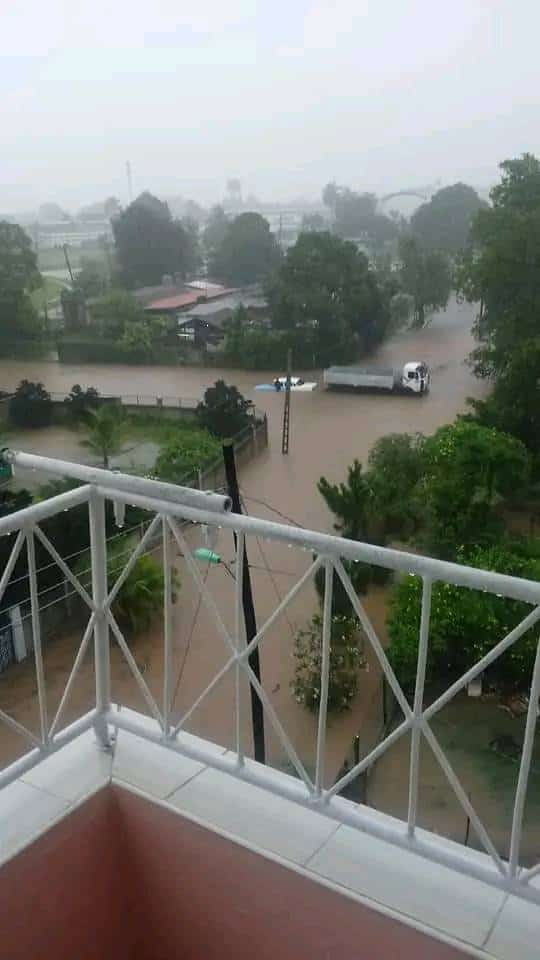 According to the reports of the network of meteorological stations of the Meteorological Institute, in just 3 hours, between 8 and 11 am, the most significant accumulations of rain fell on:
San Juan and Martinez, P. del Río 177 mm
Paso Real de San Diego, P. del Río 162 mm
Pinar del Rio 119 mm
Santiago de Las Vegas, Havana 114 mm
The White House, Havana 52 mm
Playa Giron, Matanzas 47 mm
Santa Lucia, P. del Río 46 mm
Jagüey Grande, Matanzas 45 mm

In the province of Villa Clara:
Camagoni: 148 mm
Cornering: 130.4 mm
Santa Clara tank (Manicaragua): 126 mm
Saint: 107.5 mm
Treatments: 103.2 mm
Gibacoa: 101.6 mm